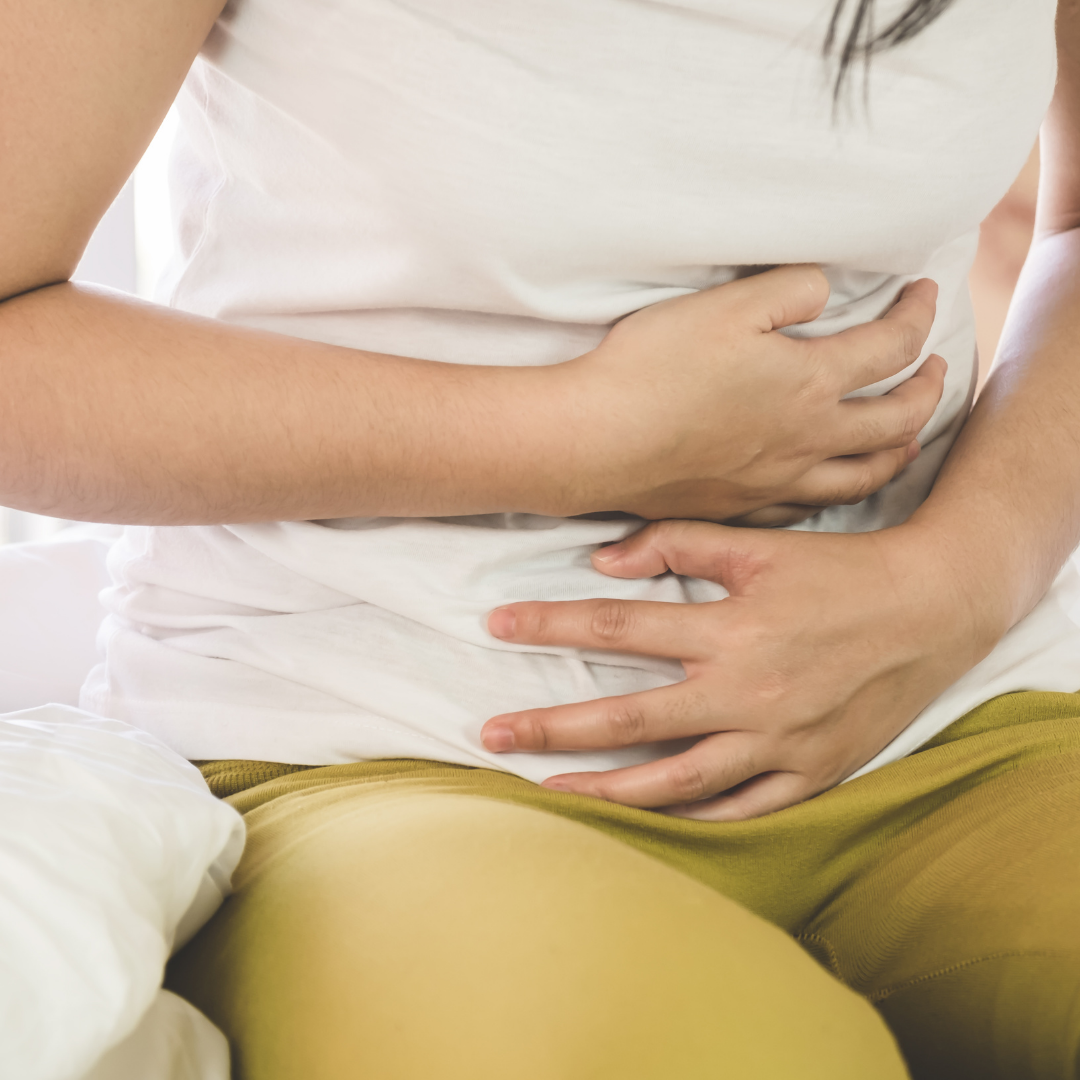 Stomach Issues SUCK
Let's not sugar coat it. It's uncomfortable, and honestly, sometimes embarrassing to have a stomach that seems way more sensitive then it should be!
The reality = these symptoms are signals from your body that something is up.
It's your body's way of begging you for help... you just have to know how to listen.
In this 4 weeks you'll gain the tools to begin supporting your gut so you can move through life more comfortable with less bloat & more energy... without those awkward trips to the bathroom.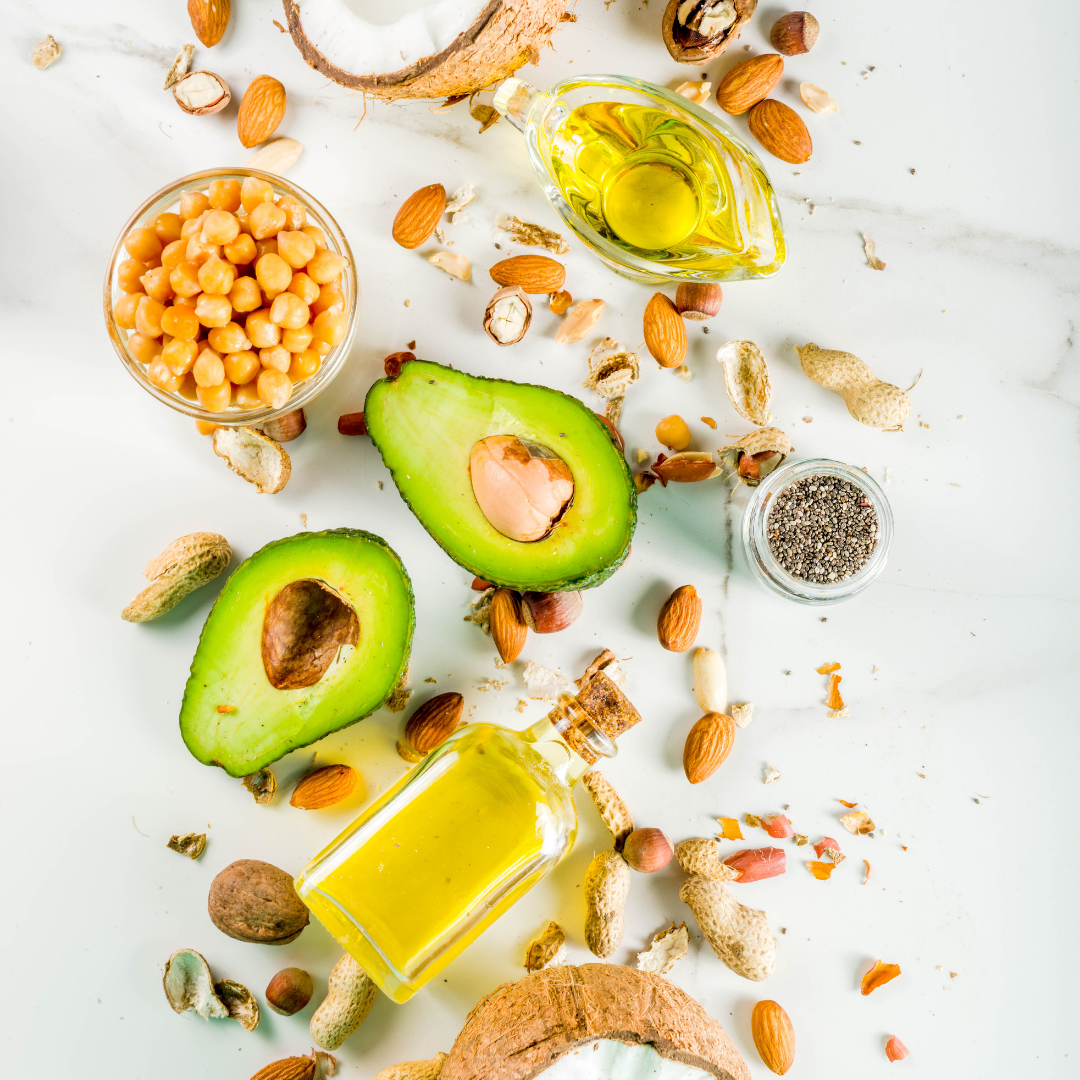 Phase 1: Nutrition
Week 1 focuses on how to utilize nutrition and hydration to begin getting your stomach to feel better by feeding healthy gut bacteria, soothing the intestines, and bringing in essential vitamins & minerals essential for healing.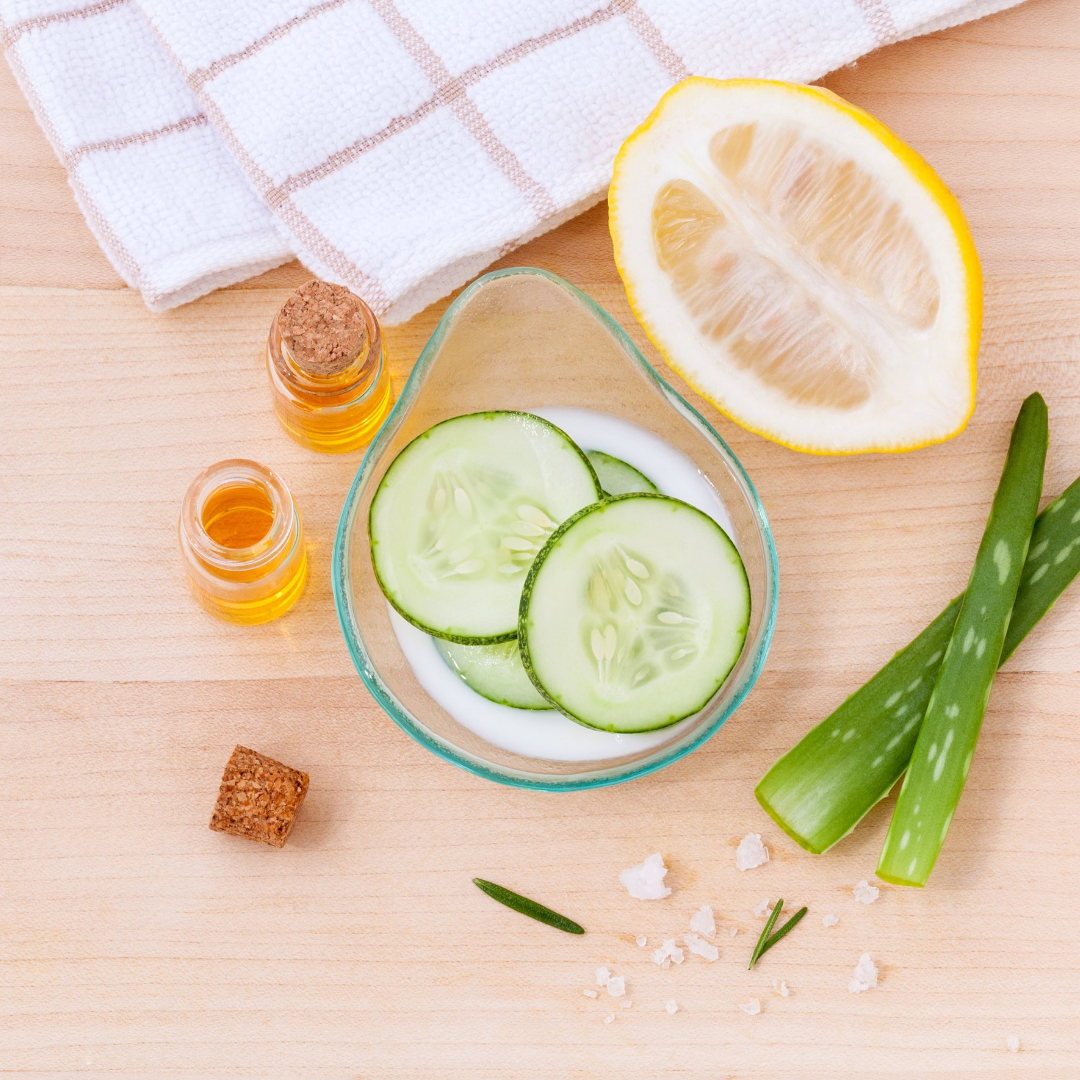 Phase 2: Detoxify
Learn how to open up essential detoxification pathways to help clear the body of unwanted pathogens/ bacteria living inside the gut. You'll have a deeper understanding of how to support liver health and how to use traditional tools to assist in detoxification.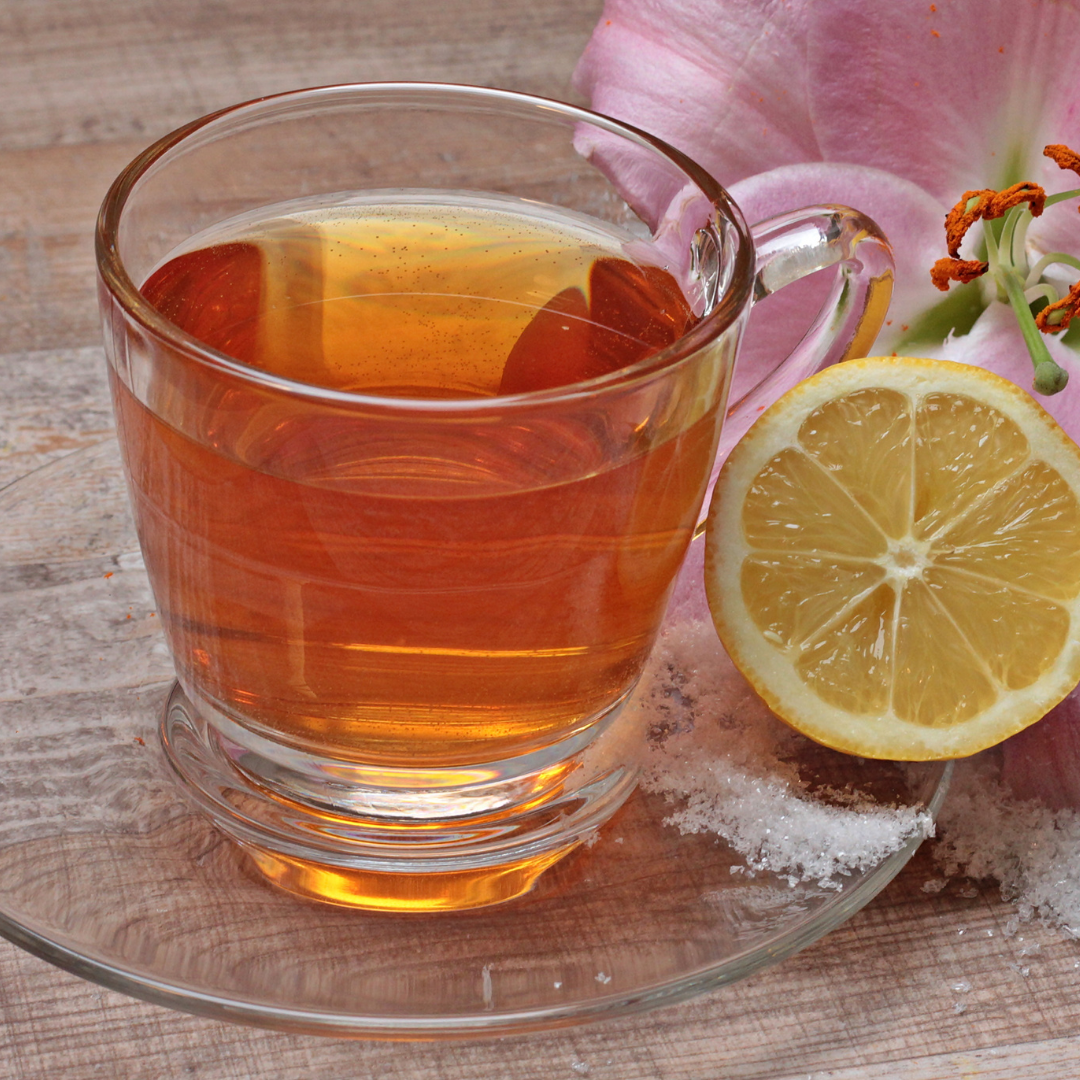 Phase 3: Long Term Health
Candida, mold, parasites, heavy metals, histamine, and the nervous system.. you'll walk away with a better understanding of all of the above including tests to take and useful supplements/ things to keep around for sustainable health.
This is for you if:
You have irregular bowel movements

You bloat often & frequently

You experience gas after meals

You're uncomfortable after meals

You want to use nutrition and herbs to support your body

You are willing to make adjustments to your diet and lifestyle to improve your health

You do well with self paced courses

You're tired of not feeling like yourself

You are overwhelmed with what steps to take.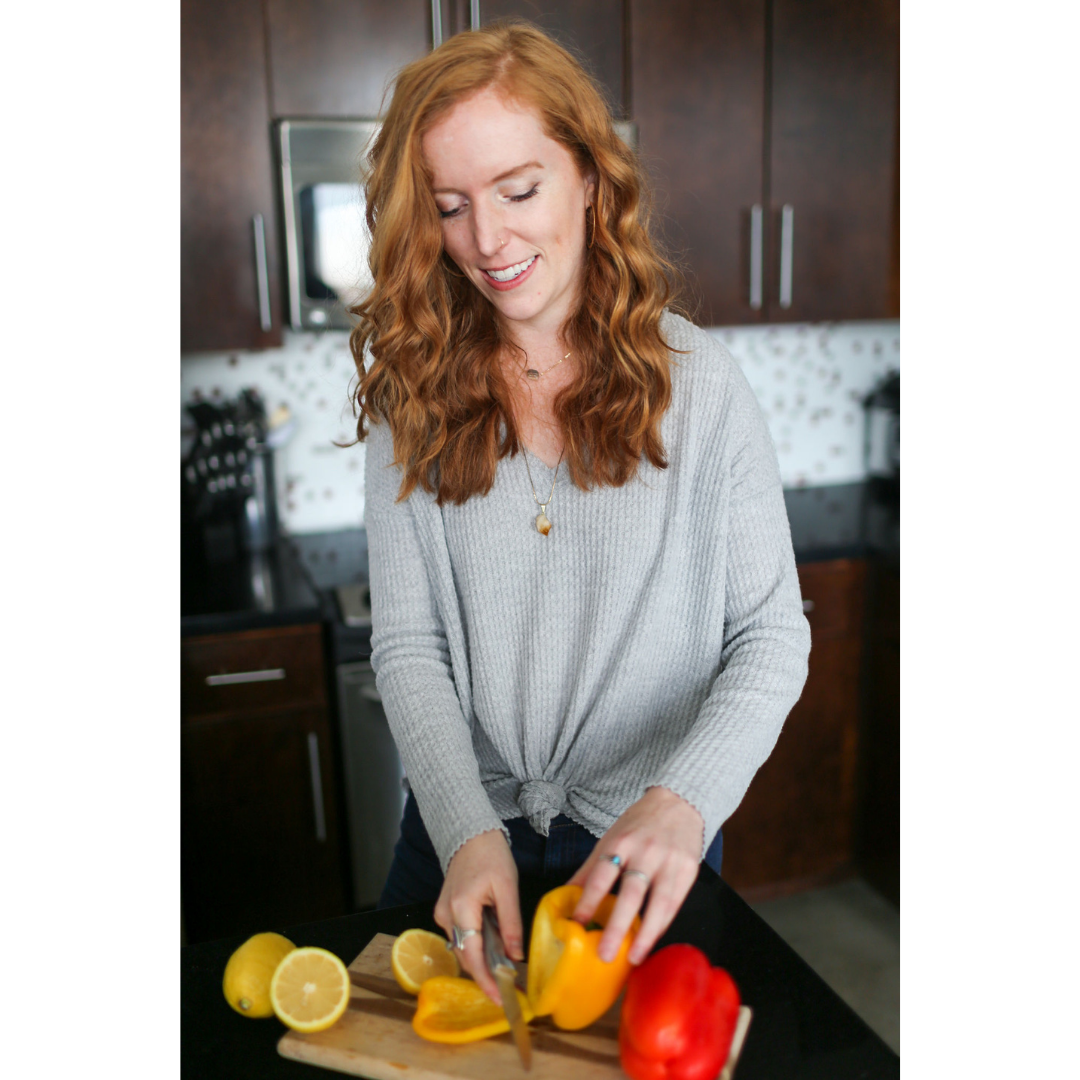 In 4 Weeks you'll have the tools for:
less bloat
constipation relief
Inflammation support
Discovering food sensitivities
Detoxification
Liver support
Travel tips
and sustainable results!
Meet Your Guide: Shannon Dolan
Hi! I'm Shannon! Voted #1 Nutritionist in Austin, TX, Nutrition Grad, Functional Nutritional Therapy Practitioner, Certified Health Coach... a list of other specialty certifications + 10 years in the health space & roughly 6 years focusing in on gut health for myself & my clients (I'm kind of obsessed with this stuff!)
I'm excited to walk you through this short and sweet course to help you gain the foundational tools that I start all my clients with!
No healing journey is getting to the root cause if you aren't exploring the gut.
I look forward to seeing your progress as you go through each week and apply the "challenges" presented to you!
For those looking for a blend of a self paced course + 1:1 support be sure to check out my Healing 101 course!
Happy healing! <3 ~ Shannon
Note: this course is not providing diagnosis or treatment. Always consult with your practitioner or doctor before beginning any supplement program, lifestyle change, or techniques talked about in this course.
By enrolling you are agreeing to these terms and conditions.
Other Courses from Shannon
Feminine Vitality is a 5 week course focused on hormones & menstrual health. Perfect for those with pain around their cycles every month, who are looking to become better connected with their body & learn how to balance hormones.
Healing 101 is a blend of self paced course + 1:1 support. This course focuses on YOUR body's needs as you uncover root cause healing such as gut health, inflammation, blood sugar, and other topics like blood work! This course is a MUST for anyone with chronic issues looking to have the tools and understanding to give their body support in healing!
Check your inbox to confirm your subscription