The Health With Shannon school is focused on providing resources for individuals on their healing journey to reconnect to their body and innate wisdom
Courses include:
Feminine Vitality- an accredited 5 week course designed to help rebalance hormones and heal menstrual cycles
Healing 101- a course that uncovers root cause, foundational healing, and holistic support for most common symptoms and imbalances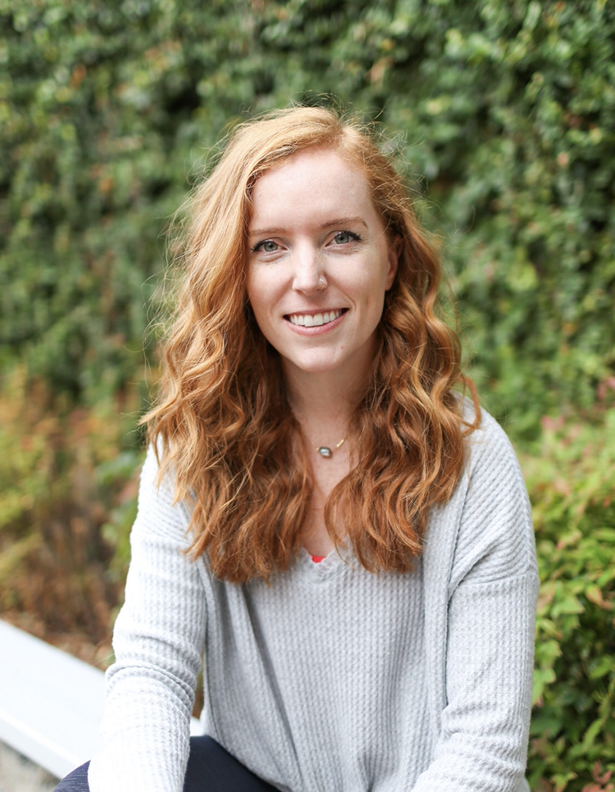 A nutrition grad, Functional Nutritional Therapy Practitioner, certified health coach, personal trainer, and entrepreneur here to guide you on your health journey.
With a decade of experience I have seen people struggle with weight loss, negative body image, ad debilitating PMS, only to be left alone without answers as to WHY.
I have devoted my career to helping individuals find what their body needs so they can begin to:
Regain energy
Eliminate PMS and bloat
See results
and feel more like themselves.
I look forward to helping you uncover new levels of your health you have never seen before!
xo- Shannon Dolan