Take the guess work, confusion, and the constant headache of being told "you are fine" when you feel like garbage.
Become your best advocate & understand your own body for long term health at your own pace + 1:1 support!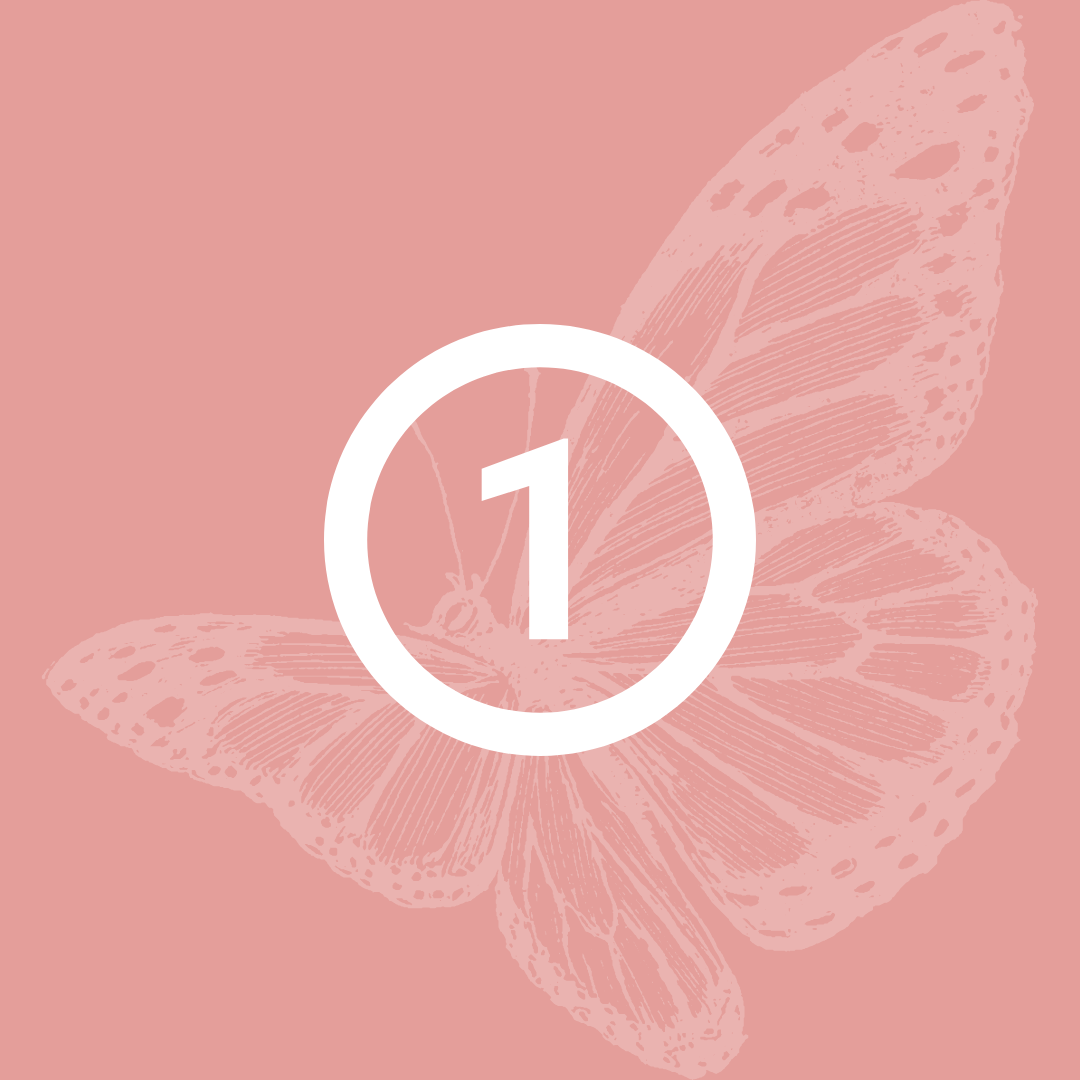 The WHY
Take the confusion out of it. Discover how the body works and what symptoms manifest when there is dysfunction. Your body isn't at war with you, there's a reason why it's acting the way it is! The HOW
Take the guess work out of it. Learn how to support foundational systems like gut health, blood sugar and the immune system for long term health. You'll find out what tests to get done, how to talk to your doctor and gain a deeper understanding of your body's needs.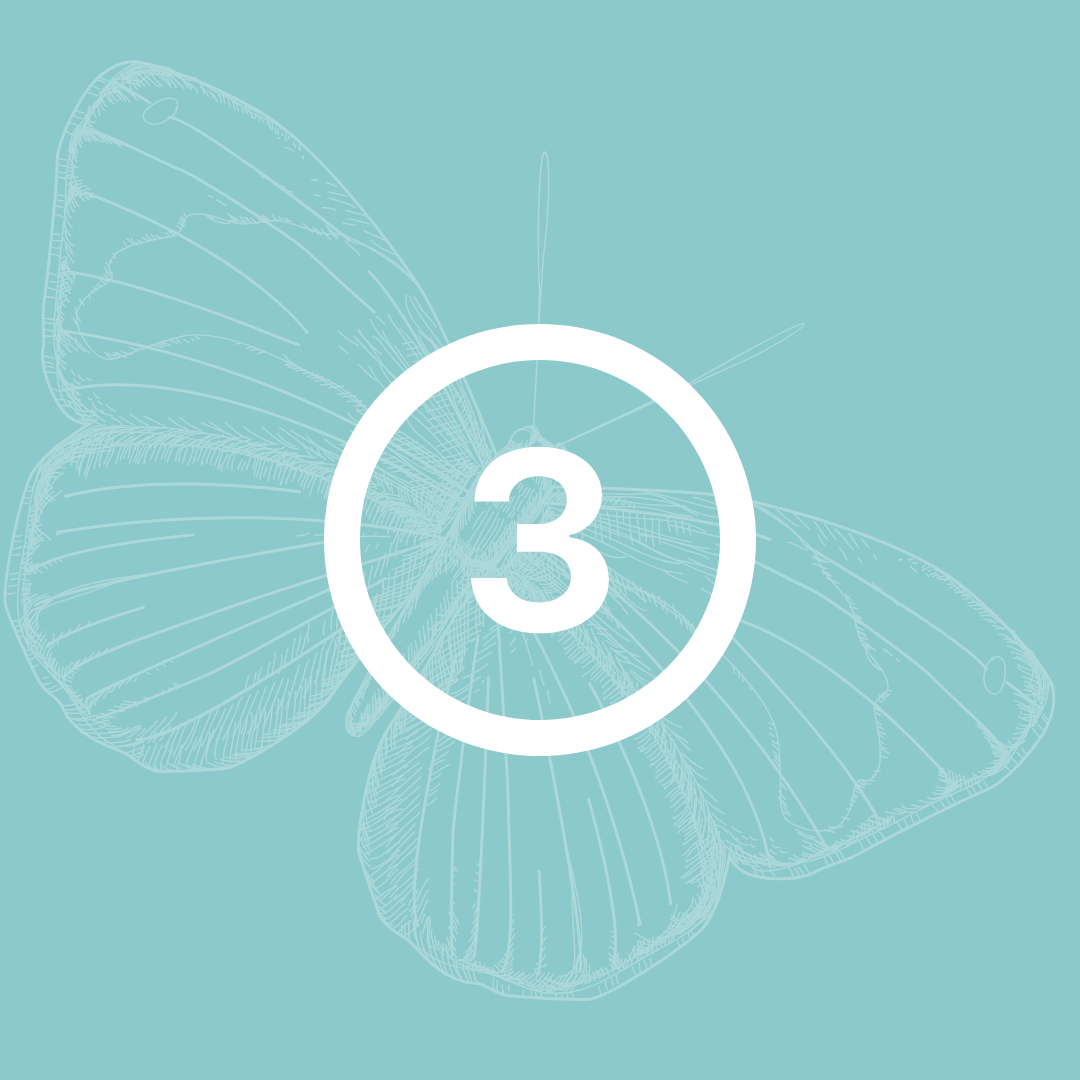 Protocols
Get specific and use your bio individuality to reveal your needs. Each module reveals ideas for nutritional and lifestyle modifications to support you on your health journey. PLUS you'll have 1:1 support to help you navigate this process!
This is for you if...
You find yourself with annoying symptoms like brain fog, gut issues, fluctuating energy, poor sleep, hormonal imbalance
You're frustrated and keep being told you are "fine" even though you feel like garbage
You are ready for deeper healing vs. a quick fix
You want to learn more about your body
You are curious about ways to optimize your health for the long term
You are wanting self paced information with 1:1 support
This is not for you if:
You are looking for a quick fix
You are looking for a diagnosis
You know you need more 1:1 support
You do not like holistic health
If you have a diagnosed condition consult with Shannon prior to enrollment.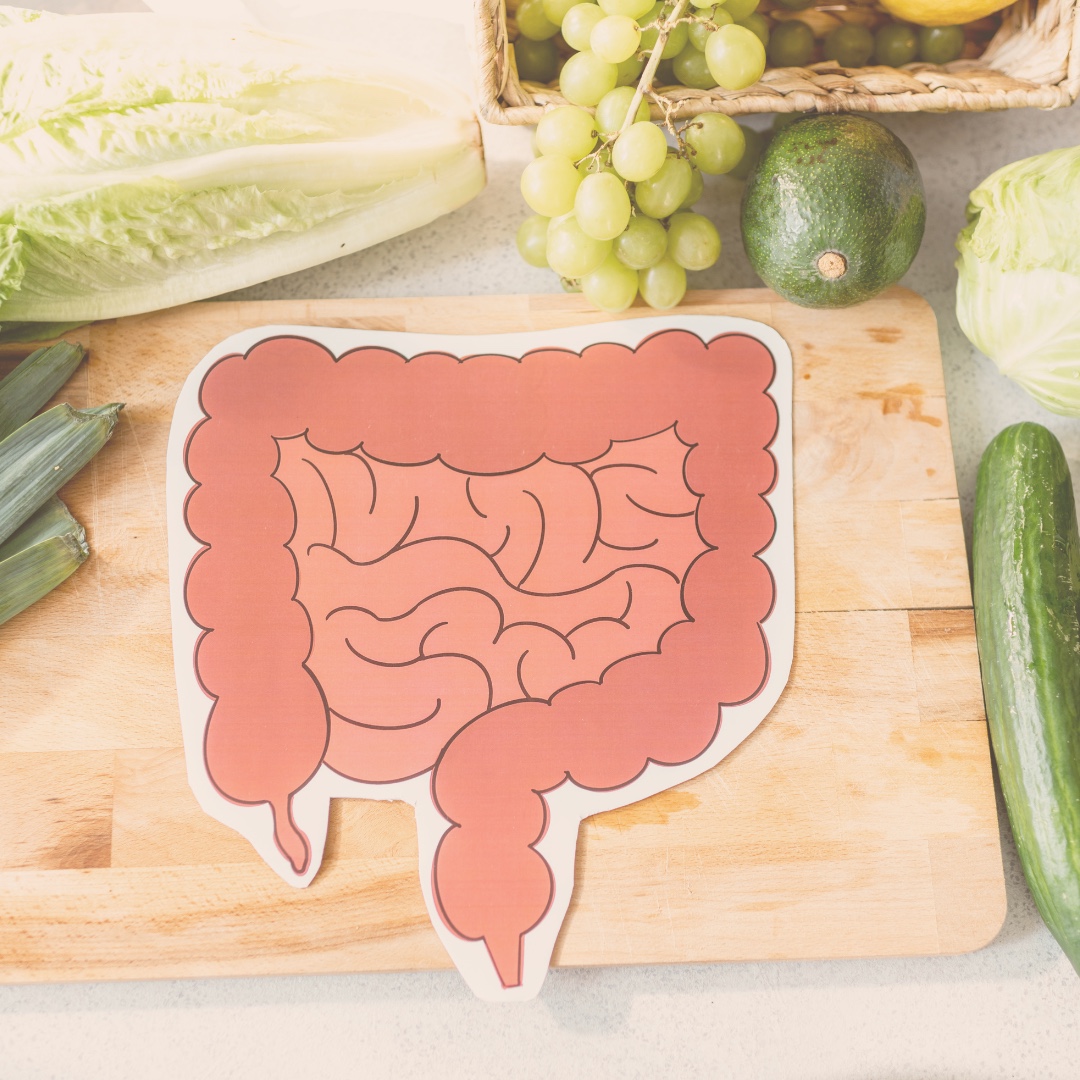 Gut Health
The biggest foundation that must be addressed! If you have bloat, irregular bathroom trips, inflammation, brain fog, acne, eczema, and various food sensitivities this course will reveal the science behind the gut & ways to begin healing so you can feel better after eating!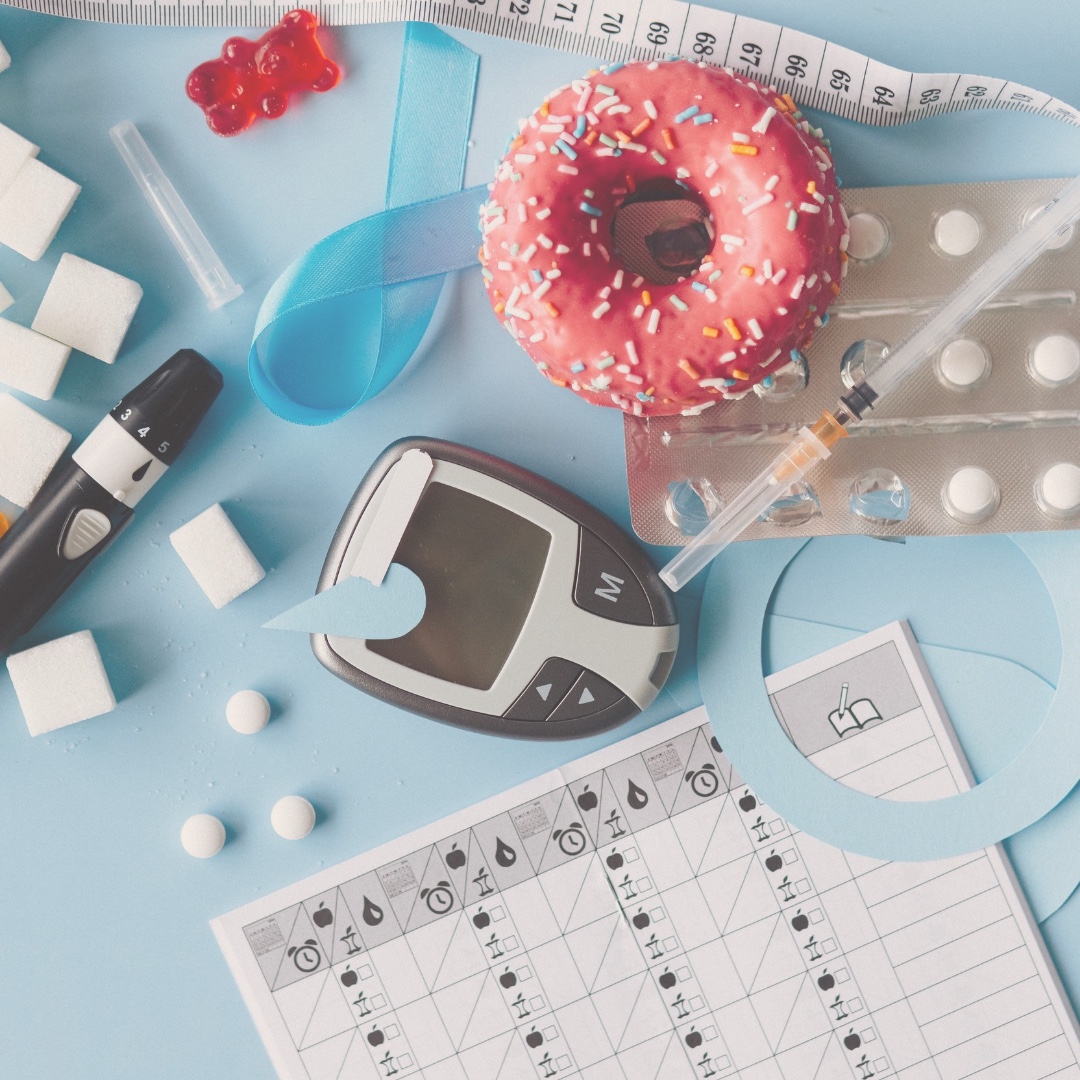 Blood Sugar
Energy fluctuations, waking up in the middle of the night to pee, irregular periods... these are often indicators your blood sugar needs some support! Another foundational area to focus on that will be unraveled in this course so you can go through the whole day with ENERGY!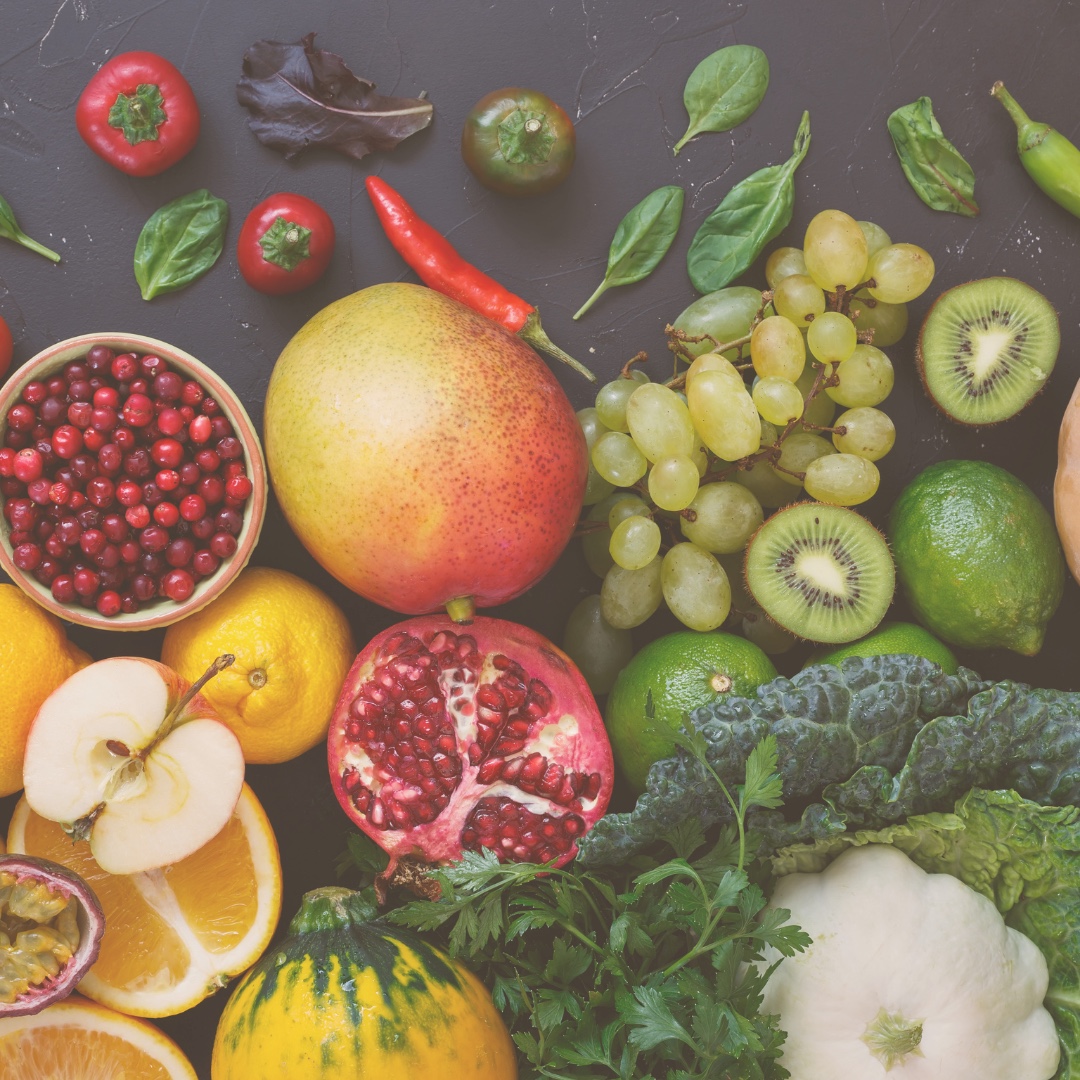 Nutrition, Lifestyle & Tests!
Streamlining the process for you with steps to take for your nutrition and lifestyle that are EASY to integrate into your daily life! Plus what tests to ask for when it comes to blood work, things to pay attention to with those tests, and how to talk to your doctor so you can be empowered with your health!
How it works:
Shortly after registration you will be sent out a welcome email and forms via NUTRI-Q to fill out including a nutritional assessment questionnaire, food and mood logs, and health history.
After completing your nutritional assessment questionnaire you'll be sent a graph, known as the symptom burden graph...
Each participant gets their own personalized symptom burden graph based on their nutritional assessment questionnaire so you know what YOUR BODY'S needs!
Each participant also gets 2 1:1 sessions with your guide, Shannon Dolan, who will review your paperwork and set up a session to dive into your specific recommendations!
You have lifetime access to this course so no rush going through the material!
1:1 sessions must be completed within the same year of purchase.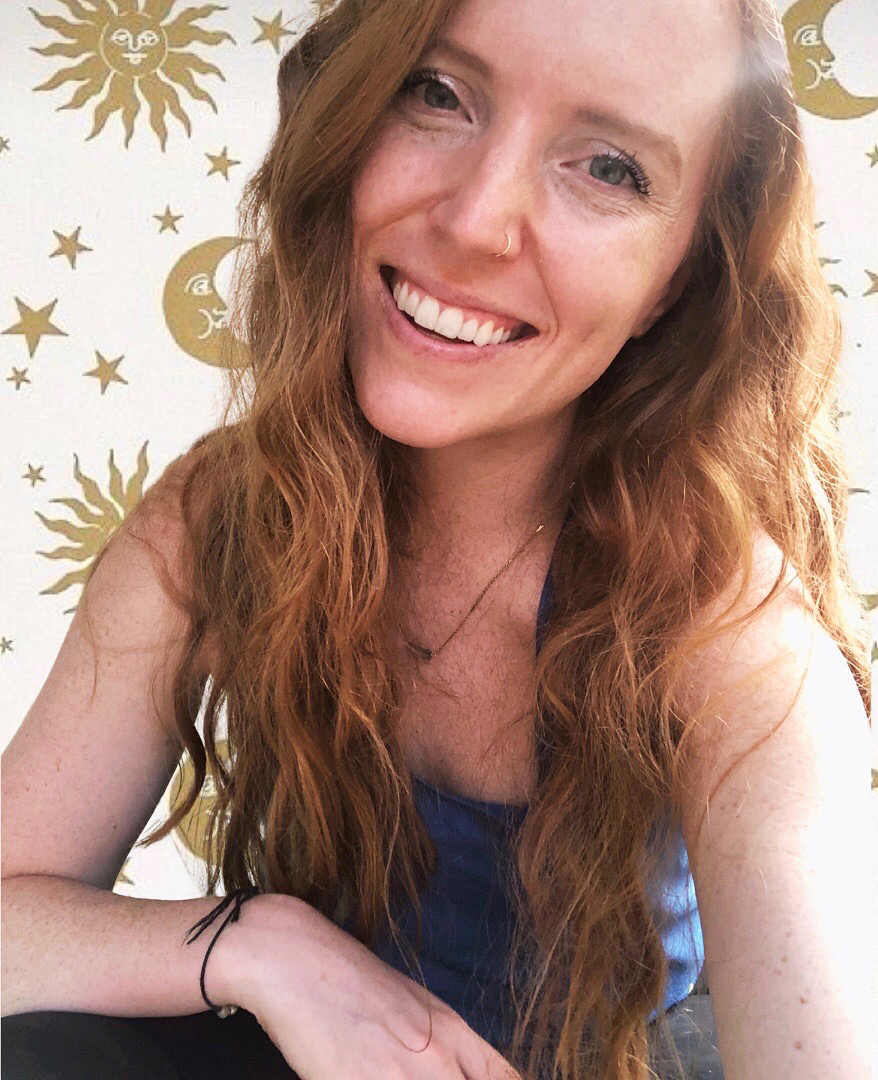 The Why Behind this Course
Hey y'all, I'm Shannon Dolan, Nutrition Grad, Functional Nutritional Therapy Practitioner, Fitness Nutrition Specialist, Behavioral Change Specialist, and recently voted #1 Nutritionist in Austin, Texas.
I created this course after seeing so many people struggle to understand their body's natural needs, language, and what to do to get it to feel it's best!
This course is designed to help you become in touch with your body's signals and powerful innate wisdom so you can go through life with more vitality, and confidence in your own skin.
This course is a compilation of:
What I see most frequently with 1:1 clients
My process to uncovering root cause
Protocols recommended for specific issues
Science based, holistic wellness tools often gone unnoticed
Take the guessing game out of it. Stop wasting your time and money and get to healing your body...
Note: this course is not designed to diagnose or treat. Please consult with your doctor or practitioner before beginning any supplement protocol or tips in this course.
by purchasing this course you are agreeing to terms and conditions.
All material is owned by Health With Shannon LLC and is not meant to be shared or for resell under any circumstances.
Check your inbox to confirm your subscription
More from this Course Creator:
Feminine Vitality: 5 week course focusing on hormones & menstrual health
Healing 101: 9 week course described above