Empowered Health at Your Own Pace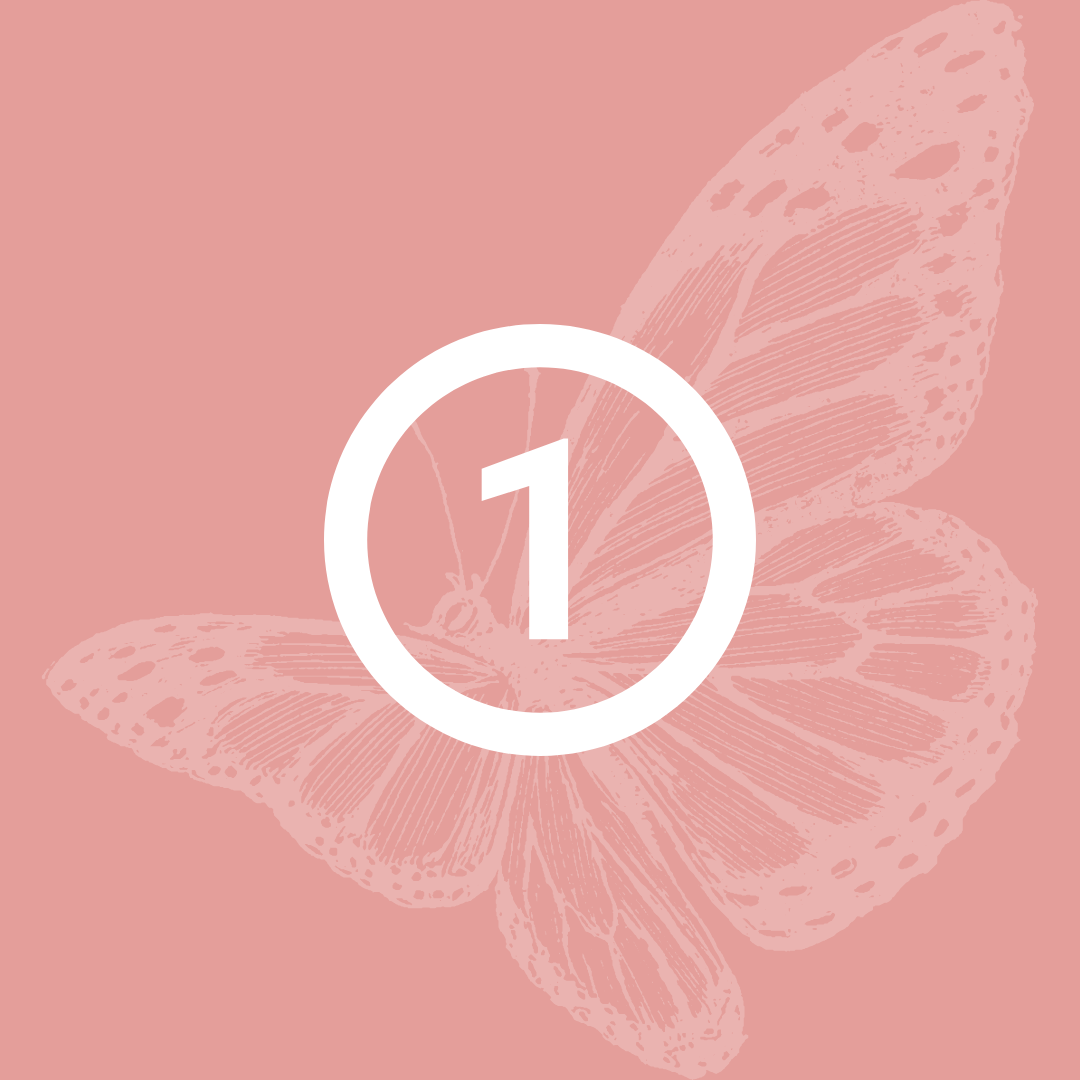 Discover the root cause behind your symptoms that are hindering you from living your best life Support the body on a foundational level: gut health, blood sugar, nutrients, hormones, and cellular health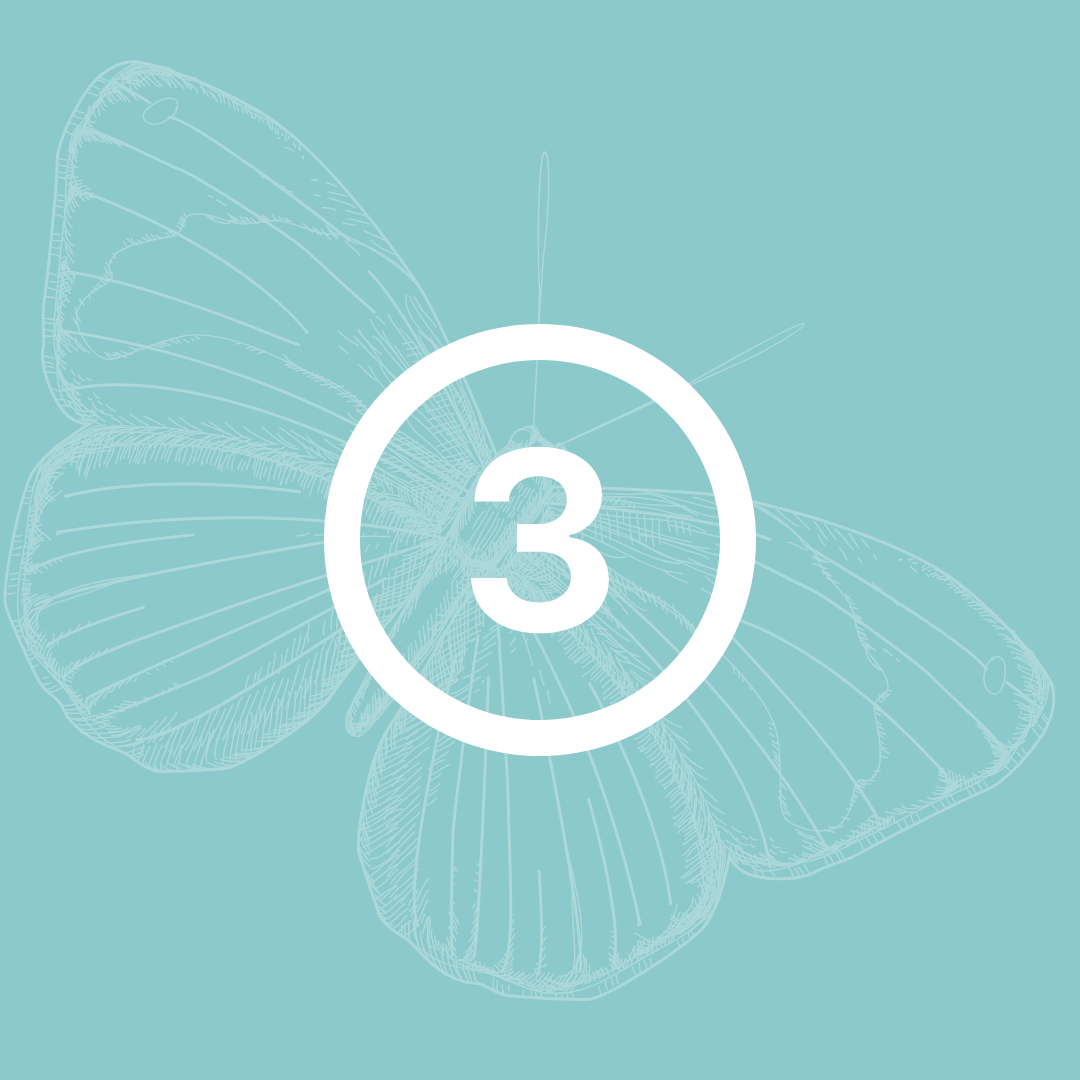 Uncover the nutrition, lifestyle, and supplemental protocols to support the healing you need
Find YOUR needs...
Each participant gets their own personalized symptom burden graph based on their nutritional assessment questionnaire so you know what YOUR BODY needs!
You'll also get 2 calls with Shannon Dolan to review your assessment, tailor your protocols accordingly, and follow up on your progress with custom recommendations!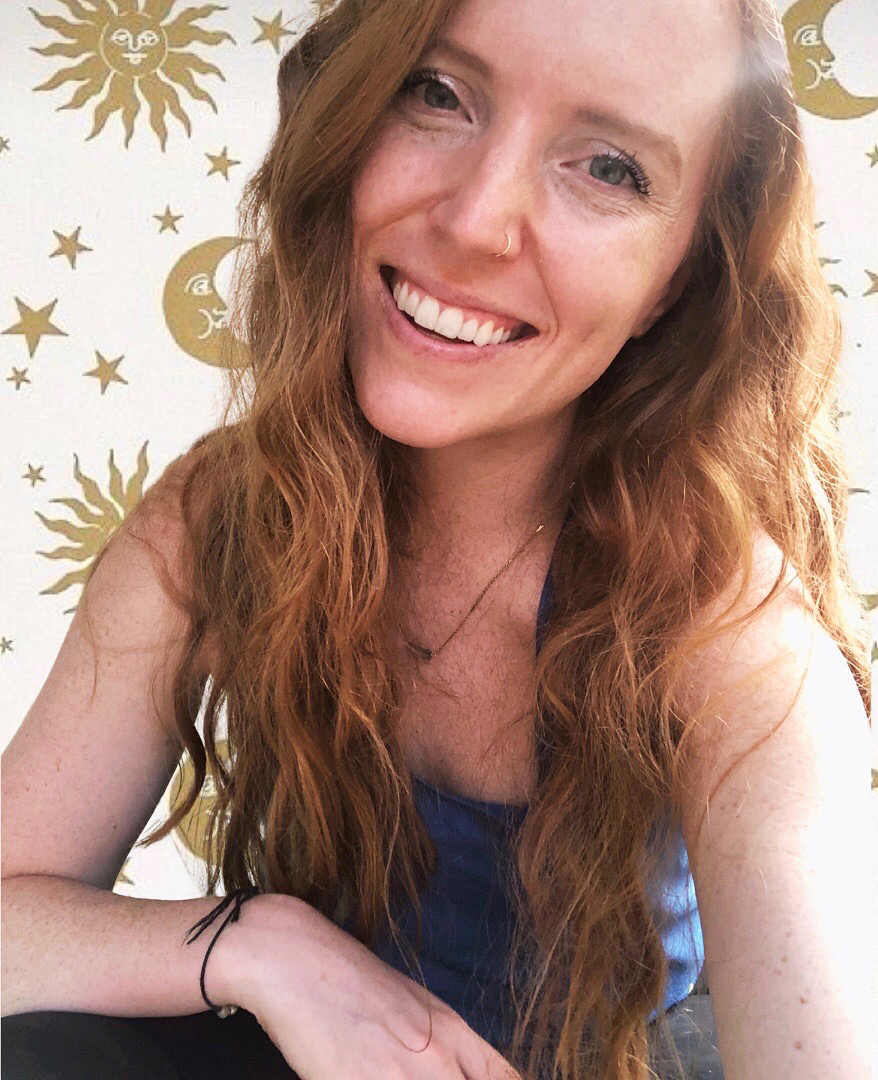 Discover What You Need...
This course is designed to help you become in touch with your body's signals, learn its language, and understand beginning protocols to give it what it wants!
This course is a compilation of:
What I see most frequently with 1:1 clients
My process to uncovering root cause
Protocols recommended for specific issues
Science based, holistic wellness tools often gone unnoticed
Take the guessing game out of it. Stop wasting your time and money and get to healing your body...
This is for you if:
The same symptoms have been getting in the way of your life
You have gone years trying to find answers but are left unheard
You are ready to apply the information given and make changes
You work well on your own
This is not for you if:
You are looking for a quick fix
You are not willing to make changes
If you have a diagnosed condition consult with Shannon prior to enrollment.
If you need more 1:1 support email [email protected] for her 3 month program
Intro and module 1-5 are available right away!
other modules will begin being released starting August 23
Shortly enrollment you will get an email from NUTRI-Q with your nutritional assessment questionnaire!
I will personally send you your symptom burden graph 48 hours upon completion
Don't let price get in the way of your healing...
Flexible payment plans are available.
Meet Shannon Dolan, FNTP
Hey there! I'm Shannon, nutrition grad, functional nutritional therapy practitioner, science nerd, and holistic healer... and I'm thrilled to take you through this journey.
I've spent the last decade helping people with their health. Through that process I have seen the same issues come up:
inflammation
food sensitivities
energy fluctuations
hormonal imbalance
chronic fatigue
stress
cravings
and many more...
I've been able to help many people learn what their body needs and create a lifestyle that is rooted in healing. I decided to create my process into a course format to allow for more people to reap the rewards of this healing at your own pace, on your own time.
Ready to transform your relationship with your body and begin feeling more like you?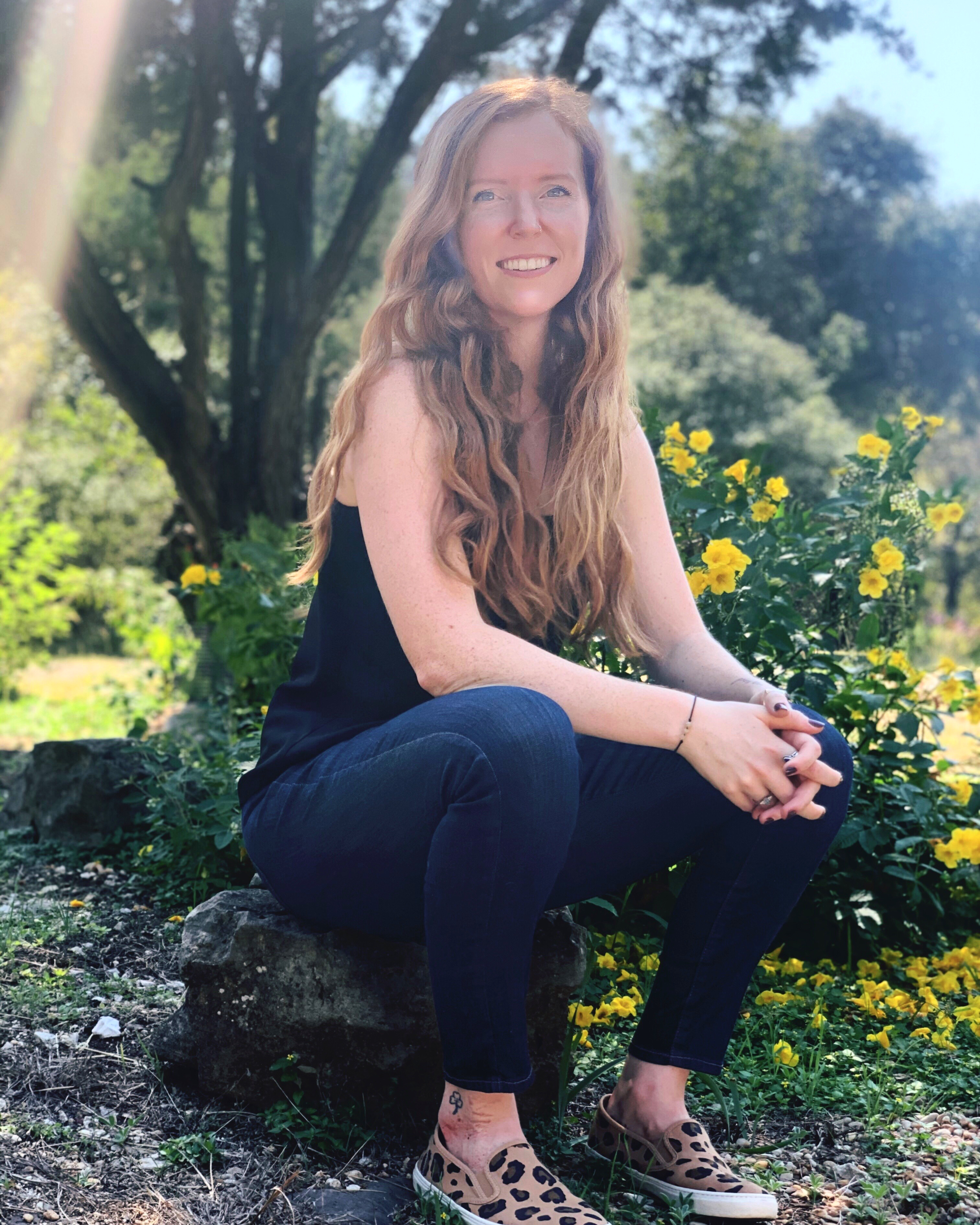 Check your inbox to confirm your subscription